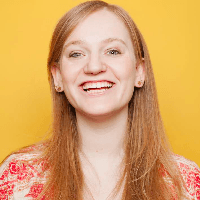 Filed by Orli Matlow

|

Jun 03, 2016 @ 9:50am
Happy National Donut Day, a day on which this divided nation can come together to celebrate a universal love of sugary treats, and an internationally renowned obesity rate. Many donut shops are giving away swag to celebrate, so as you line up at Krispy Kreme or Dunkin' Donuts, stay entertained with these jokes as sweet and fulfilling as donuts themselves.
Here are hilarious tweets about donuts, mixed in with some donut-themed food porn to get you through the long line.