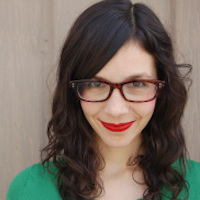 Filed by Meg Favreau

|

Sep 29, 2015 @ 9:28am
Ah, coffee: the delicious beverage that, apparently, brings out the worst in us. At least, that's what many of these vintage ads from the 40s and 50s would have us believe. Whether high-caffeine coffee is encouraging us to beat our children and yell at our spouses, or our badly prepared coffee is giving our husbands divorce fantasies, coffee is destroying our lives. Thankfully, these ads can help.
1.
---