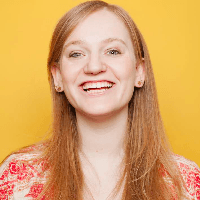 Filed by Orli Matlow

|

Aug 17, 2015 @ 5:18pm
P.S.L., I love you.
The Pumpkin Spice Latte, one of Starbucks' most famous drinks and the choice beverage for many people who consider themselves help-conscious, will now include actual pumpkin in its mix.
The Starbucks flavor factory are great at impressions: they're like the Bill Hader or Darrell Hammond of drinks. All these years, they have been mimicking the taste of pumpkin without including any of the real thing.
Now, perhaps in a U-Turn after introducing the S'mores Frappuccino and the Cookie Straw, Starbucks is getting a lil' bit healthier.