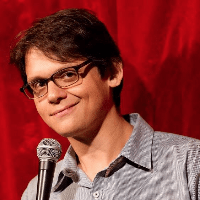 Filed by Matt Nedostup

|

Sep 10, 2015 @ 5:40pm
An unprompted gesture of kindness made a calorie-rich dinner extra satisfying for four Louisiana cops.
This is the kind of story that just makes you feel good — the same way you feel after a large meal at Outback Steakhouse. Specifically, it makes you feel warm, satisfied, and sleepy, giving you a moment to ignore all the horrible problems and violence in the world while you drift off into a nap right there in a booth, pausing only to unbutton your pants.
It all started when four police officers from Slidell, Louisiana sat down to eat at their local Outback location. They enjoyed a large meal, including crispy shrimp, sirloin steaks, tacos, cheesecake, and Chocolate Thunder from Down Under. Their bill came out to a respectable $67.43, except that it didn't. When they got their receipt, the tab was paid, and a personal message was handwritten on it: