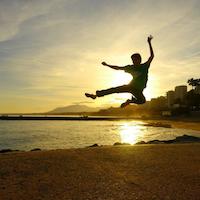 Filed by Mitchell Friedman

|

Feb 01, 2016 @ 5:40pm
YouTube scientist The Food Surgeon just destroyed god's most beautiful creation to produce a bastardized slap in the face in of all that is natural: a Reese's Cup that's full of Oreo cream.
From the start, his cold efficiency should send shivers down your flabby stomach.
Using the cold precision of a soulless dentist, he removes the lid.