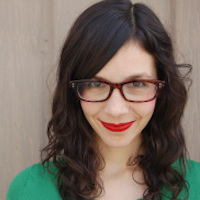 Filed by Meg Favreau

|

Jun 29, 2016 @ 6:35pm
There's a new summer refreshment to go with your cooling glass of afternoon wine: rosé-flavored gummi bears. The bears are being sold by the luxury candy purveyor Sugarfina, because of course someone sells "luxury" candy. The initial offering of the Rosé​ All Day bears sold out in just 24 hours and generated so much traffic that it crashed Sugarfina's website.
Even if you missed the initial sale, you can still get added to the waitlist for when they get another shipment (if you're the sort of person who joins a waitlist for rosé-infused gummi bears). While they're sold by Sugarfina, the bears are actually made in Germany, where they are now presumably poised to become the country's greatest export after beer and Kraftwerk (and maybe cars).