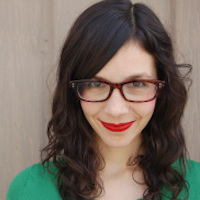 Filed by Meg Favreau

|

Sep 22, 2015 @ 5:50pm
Modern life offers plenty of horrors, including the the horror of waiting in line for coffee, the horror of having to talk to another person in order to get that coffee, and the horror of that person mangling your name on the cup. But now, Starbucks is trying to fix all that by letting you order and pay ahead of time with their app. Then, when you come into the store, all you'll need to do is pick up your coffee.