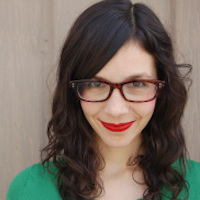 Filed by Meg Favreau

|

Jul 16, 2015 @ 8:20pm
I'm sure they're delicious, but everyone's going gaga over milkshakes that look like they're made by a toddler left alone in a Cold Stone Creamery.
Pâtissez, a cafe in Canberra, Australia, makes a mean milkshake, and people are going CRAZY for them. According to co-owner Anna Petridis in an interview in the Canberra Times, "everything in the shakes is house-made, down to the brownie and the marshmallow." I guarantee they're delicious. And they look delicious, too, because we humans know that things like caramel, brownie, and Nutella taste good.
But they also look like a goddamn hot mess.