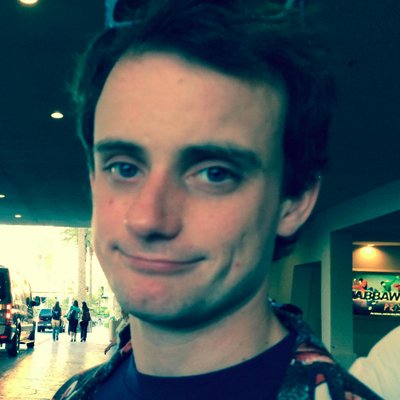 Filed by Johnny McNulty

|

Jul 30, 2014 @ 5:10pm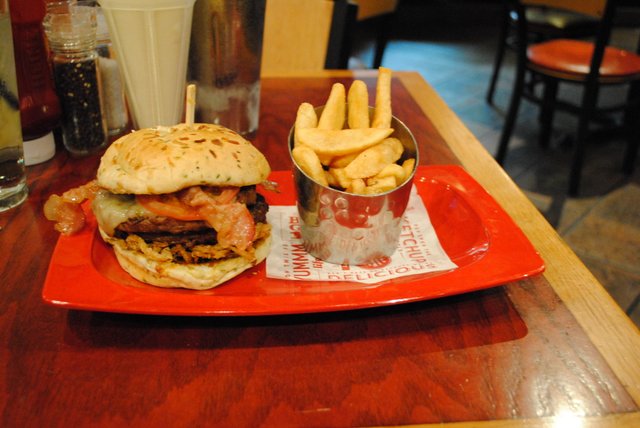 Anyone want to go out, grab a bite, and then walk for 12 hours afterwards?
There are at least two groups in America that really know what unhealthy food looks like, 1.) America's chain restaurants, and 2.) the Center for Science in the Public Interest (CSPI), creators of the annual Xtreme Eating Awards, which are given to dishes "especially high in calories, fat, sugar, and salt." To settle on a winner for the award, the CSPI examined over 200 menus from America's vibrant chain restaurant industry, and they found one clear winner that was head, shoulders, and distended belly above the rest.