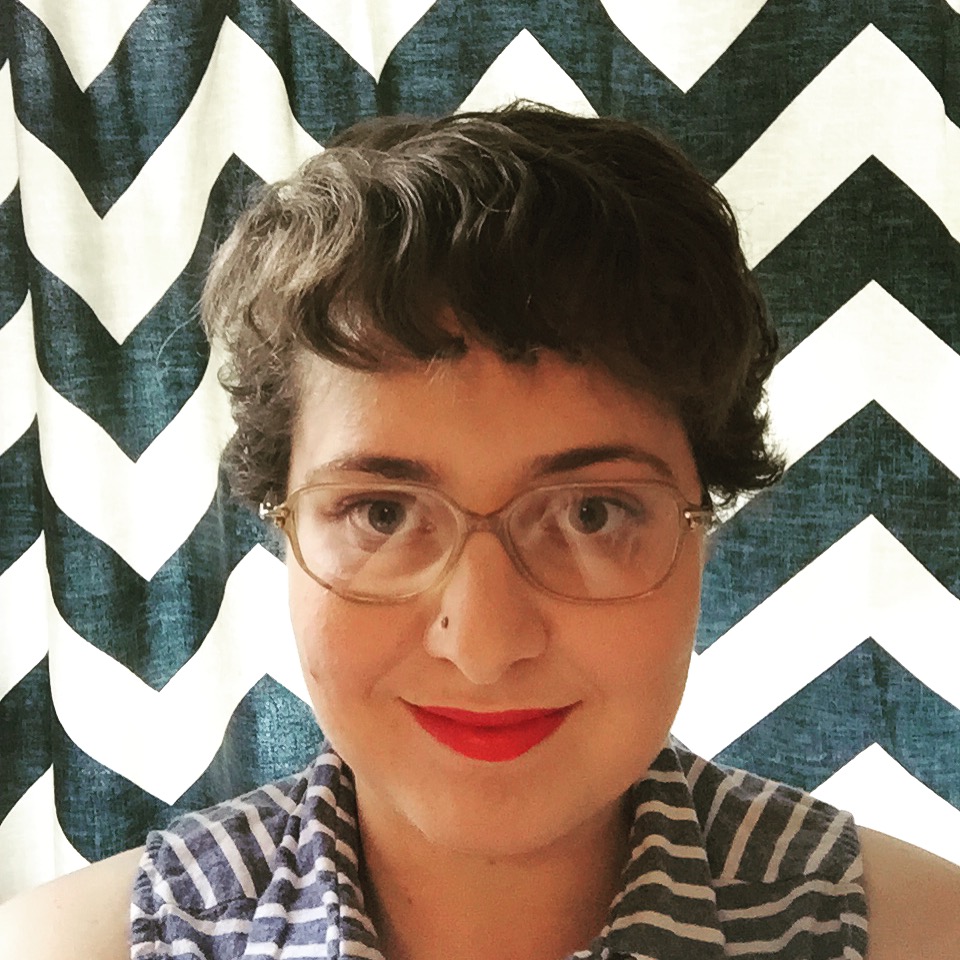 Filed by Ariel Karlin

|

Jun 22, 2015 @ 4:55pm
You know how sometimes one slice of pizza isn't enough but then a mile of pizza is too much?
The world's largest pizza? http://t.co/i0vf4zmPRJ pic.twitter.com/ob4ZCJld08
— NBC10 Philadelphia (@NBCPhiladelphia) June 21, 2015
A group of 60 pizza makers in Italy made the "World's Longest Pizza" on Saturday. It took 1.7 tons of flour, 1.5 tons of mozzarella, and 2 tons of tomato sauce to make, and Guinness confirmed that the 1.59545-kilometer pizza broke the world record. That must have been a rough day for the former record-holder, who is probably a cartoon chef juggling nine pizza doughs in the air.
#pannedpizza Italy dishes out world's largest pizza at 1596 metres long. It is cut into 35… http://t.co/DFxoYR6wwa pic.twitter.com/uyU3NUcp07
— Panned Pizza (@PannedPizza) June 22, 2015