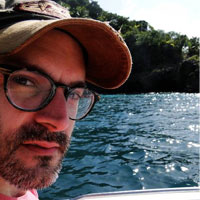 Filed by Dennis DiClaudio

|

Jul 31, 2014 @ 3:50pm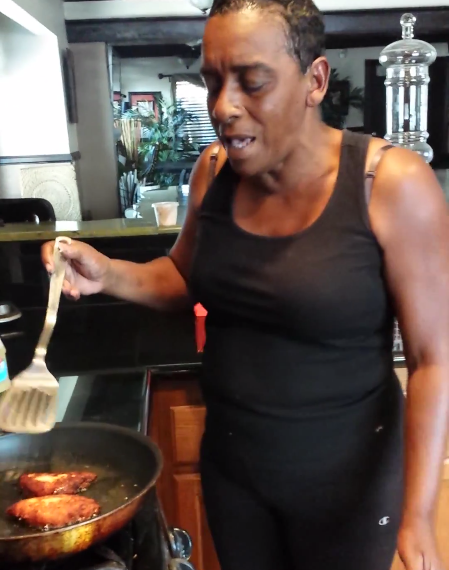 Making some sweet shit for the kids.
It's not very often that we get the pleasure of seeing a genuine star on the rise. This is one of those rare moments. Let me introduce you to Auntie Fee, an ex-con, former crack addict, who, as of today, is the new top personality in the online culinary world. In this video, she's preparing... something. It doesn't have a name yet, motherfucker, shit. But it looks delicious. Who even cares about the food, though? I'd watch twenty minutes of Auntie Fee making a peanut butter and jelly sandwich.