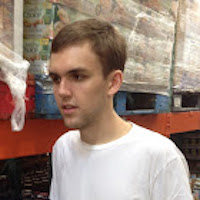 Filed by Bijan Samareh

|

Nov 05, 2015 @ 3:25pm
Today we truly have evidence that we have progressed as a civilization: someone has invented the waffle cupcake. Conceived by BuzzFeed's food blog, Tasty, this easy recipe uses the same batter for both cupcake and waffle. Here's a video of how it's done:
One small step for cupcakes. One giant leap for mankind.