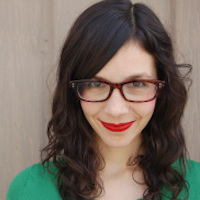 Filed by Meg Favreau

|

Sep 18, 2015 @ 9:10pm
What can drinking a Pumpkin Spice Latte do to you, besides giving you a rush of guilt about how many calories you're dumping inside your face? Well, Korin Miller at Yahoo Health put an infographic together about it, because it's very popular right now to take treats we enjoy and scare ourselves out of ever having them again. Here's Miller's infographic:
The infographic feels pretty obvious to me — caffeine causes your heart to beat faster. Sugar makes your blood sugar rise. Extra sugar gets stored as fat because no matter how many times we ask our bodies to store extra sugar and calories as muscle, they just won't do it.