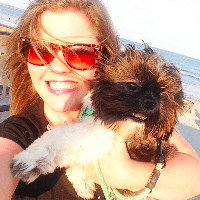 Filed by Missy Baker

|

Feb 17, 2016 @ 10:09am
Every so often a new form of junk food breaks onto the scene that makes us all lose our minds, and our willpower. Here are the top innovations in food deliciousness. One look at these, and you'll say, "kale who?"
These beauties are made in Brooklyn and smothered with icing and sprinkles. Watching them get made will put you in a trance: