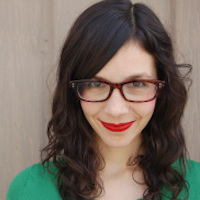 Filed by Meg Favreau

|

Oct 08, 2015 @ 6:45pm
When most of us buy grapes at the grocery store, all we get is some fresh, delicious fruit. But when Leanne Preedy bought grapes at her local Tesco's in London, she received an unexpected bonus: a lizard friend, or as I like to think of it, a tiny dinosaur living in a land of giant grapes.
Preedy said on Facebook, "Tesco found it hilarious when I took them back" and offered to give her another container of grapes. But why would you want another container of grapes when the first container had your new BFF inside?