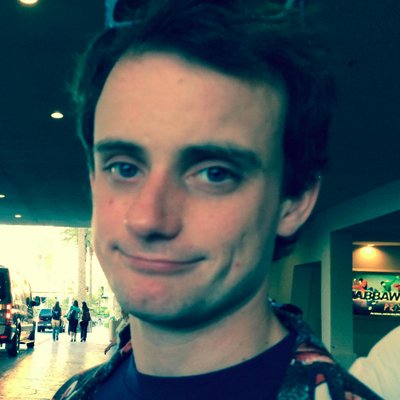 Filed by Johnny McNulty

|

Sep 15, 2015 @ 6:50pm
If nothing else, this is a reminder that if civilization collapsed, you'd starve to death in weeks.
YouTuber Andy George has a new channel called How To Make Everything, and he takes it very seriously. So seriously that he dedicated six months of his life and considerable resources to making a sandwich. A chicken sandwich. With mayo (not shown in the video, although he also made that). He grows vegetables. He makes his own salt. He harvests wheat. He makes flour. He kills his own chicken. He...you know what? Just watch the video, and think about how many people work every day so that you can do whatever weird unnecessary job you do in the modern world without having to worry about what you're going to eat (or why it's only potatoes).