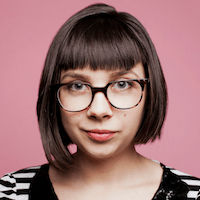 Filed by April Lavalle

|

Mar 22, 2016 @ 6:05pm
Things are just going from bad to worse for Mexican food chain Chipotle. After an E. Coli outbreak affected 53 customers in 9 states, and 140 students fell ill with norovirus last year, Chipotle is back in the news for a different (but still very icky) reason—allegations of sexual assault in one California location.
Former Chipotle employee Ariana Castaneda sued the company on Wednesday, alleging that four of her former managers sexually harassed her, other female employees and even female customers. Castaneda is seeking unspecified damages on allegations of wrongful termination, sexual harassment, retaliation and discrimination. She worked at the Chipotle in Woodland Hills, California from December 2013 until this February, when she was fired.