"We're going to need a bigger razor." (via)
To put up with the everyday hassle of maintaining a face full of hair, you really have to love having a beard. It's a way of life. Men with beards care way more about their facial hair than any holiday. Every Halloween they are faced with the challenge of coming up with a good costume that will allow them to keep the look they've spent months perfecting. Here are ten costume ideas that let you celebrate Halloween without having to shave.
.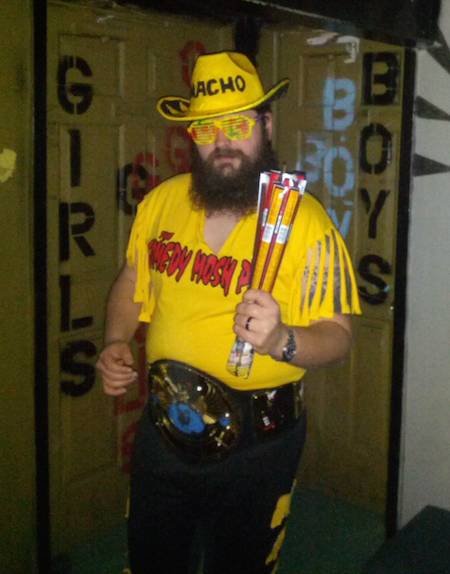 "Nacho Man" Randy Savage. (via)
.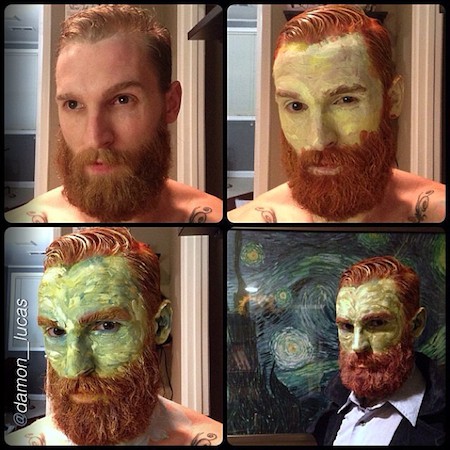 Dutch trick or treat. (via)
.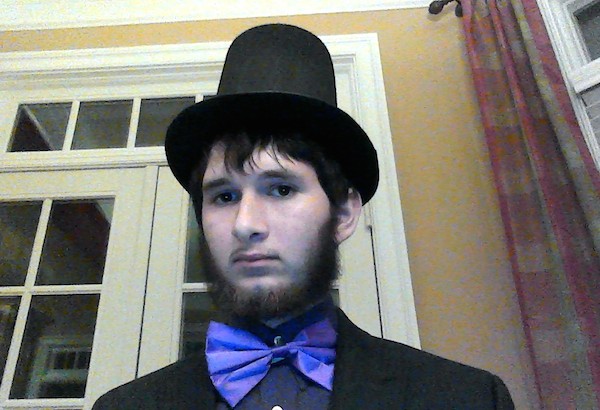 Four Skor and a seven Kit Kats. (via)
.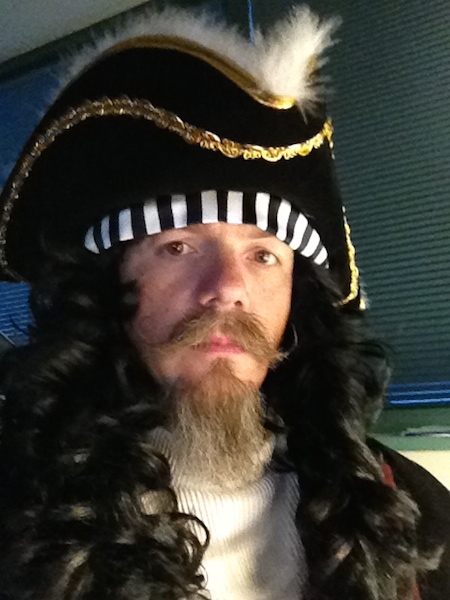 Silver and Tan Beard's Ghost. (via)
.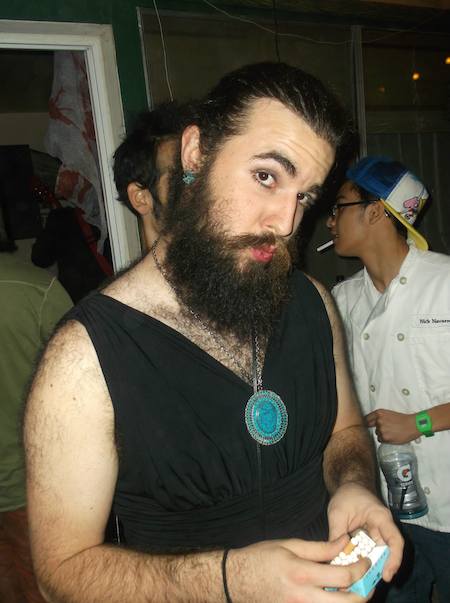 In a pinch, you're only a dress away from the Bearded Lady. (via)
.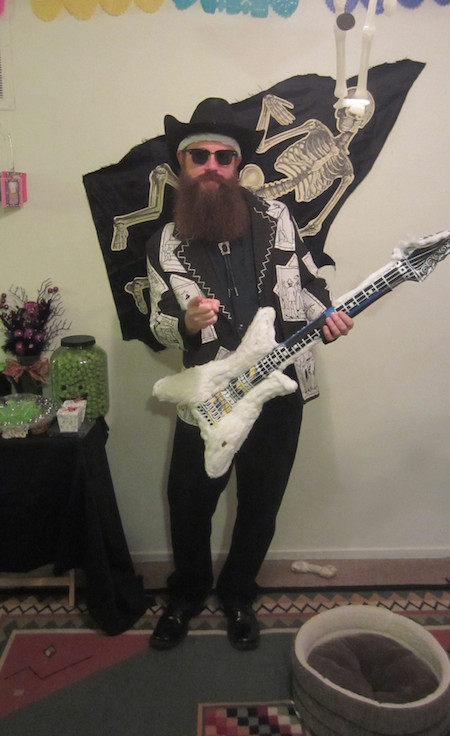 Sharp costumed man. (via)
.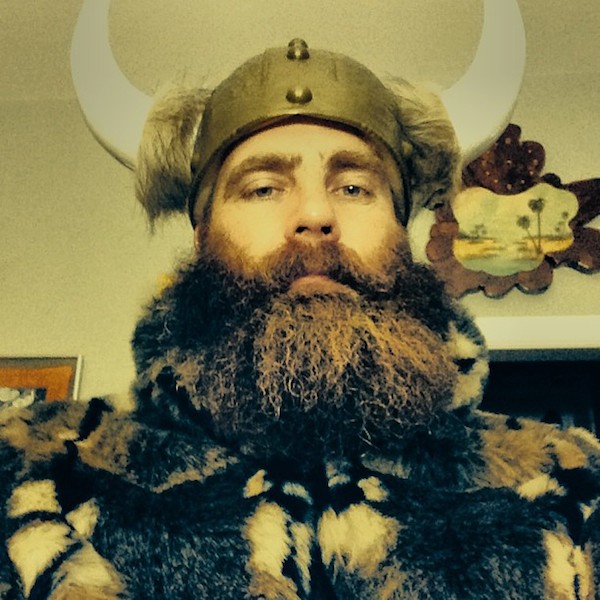 This could be a Minnesota driver's license photo. (via)
.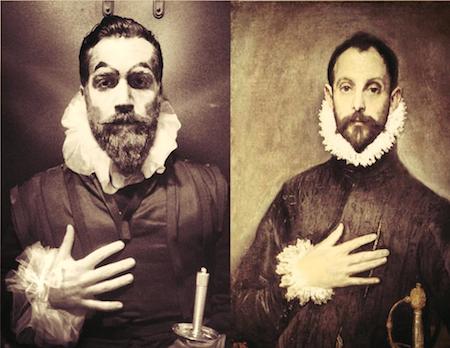 Also doubles as Count Chocula. (via)
.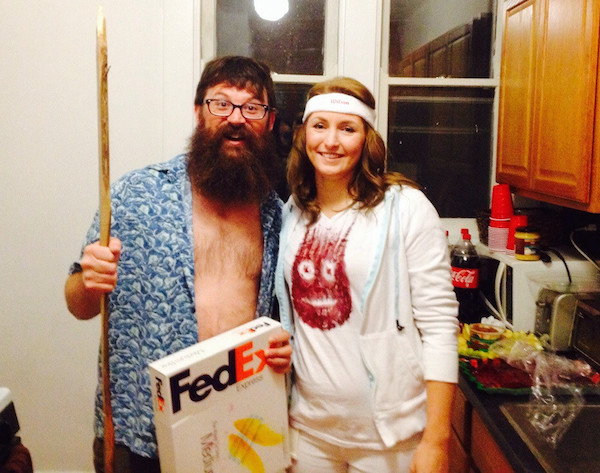 Wilson's sister Winnie. (via) 
(by Jonathan Corbett)