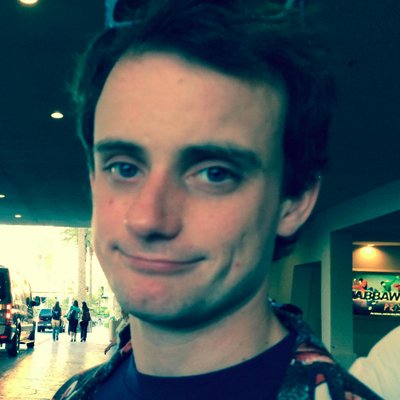 Filed by Johnny McNulty

|

Oct 21, 2014 @ 5:04pm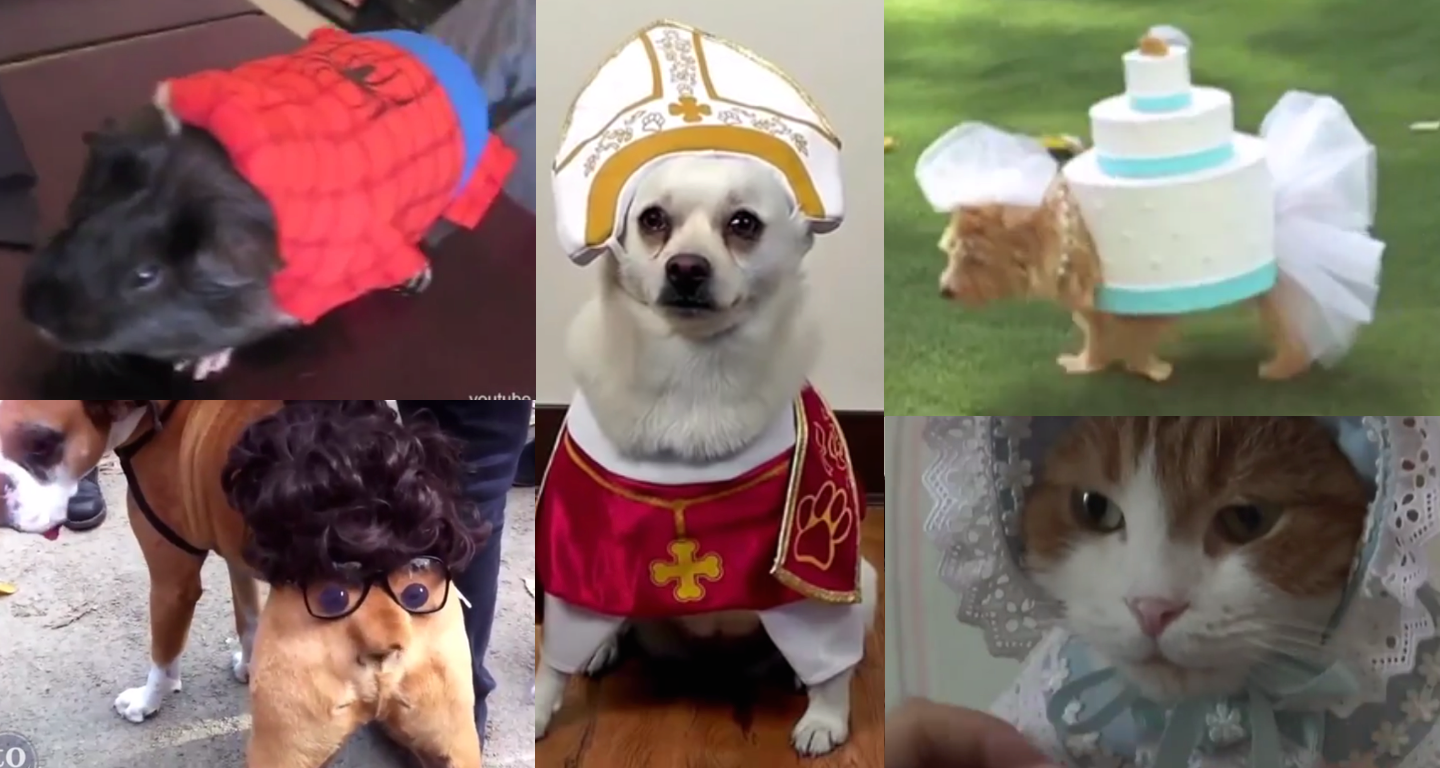 Man's former best friends.
Video editor Robert Jones is ready to put you in the Halloween spirit, Internet-style, with this supercut of mankind's furry buddies dressed up in tons and tons of what, to us, appear to be unfairly adorable costumes, and what to them must seem to be an unjust punishment.
I'm not sure if it's depressing or just a sign that I'm good at my job that I recognize so many of these clips, especially the video of a dog dressed up as a giant tarantula, which was part of a pretty amusing prank.