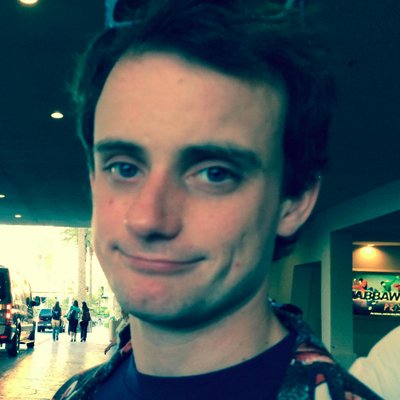 Filed by Johnny McNulty

|

Oct 29, 2015 @ 3:37pm
Back in September, we reported on the burgeoning trend of Trumpkins—pumpkins carved or otherwise decorated to look like another seasonal orange treat approaching maximum ripeness, Presidential candidate Donald Trump. Regardless of your politics, we can all agree that the man (or epic warrior-beast, depending on your point of view) makes a great gourd.
1. Back at the beginning — The Oklahoma State Fair in September.
2. All the way up to this morning.