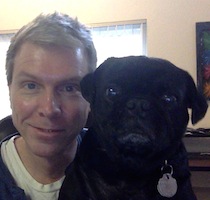 Filed by Jonathan Corbett

|

Oct 17, 2014 @ 4:35pm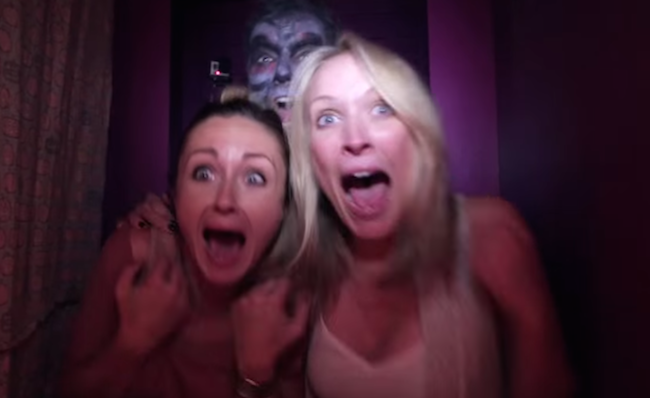 Say "CHEEEEEEEEEESE!"
This "haunted photo booth" prank is pretty enjoyable. It should also serve as a warning not to trust anyone for the next two weeks. Because even if you're not a huge fan of Halloween, a lot of other people are. So much so that they start celebrating earlier every year. Like the folks who run the Ham & Eggs Tavern in Los Angeles, who recently set up a photo booth for customers to enjoy. More specifically, customers who enjoy screaming at the top of their lungs out of fear of being attacked by a maniac behind them.