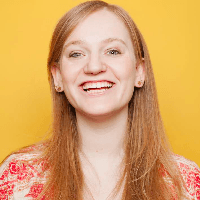 Filed by Orli Matlow

|

Oct 23, 2015 @ 8:28am
Halloween is coming, and the country is hard at work Googling costume ideas. Are you feeling the pun? Do you have enough friends for a group costume? It's prime time to showcase your cleverness, so you're going to want to go with something original.
Google has a new feature and portmanteau, Freightgeist, that harnesses all its data for an impressive tool. Search your idea to calculate your odds of still being an original at your party. Google wants to encourage individuality, writing, "Before you go chopping up a perfectly good white bedsheet, pick something a bit unique this year." You can click "trending nationally" to see the country's top costumes and "trending locally" for "the scene near you."