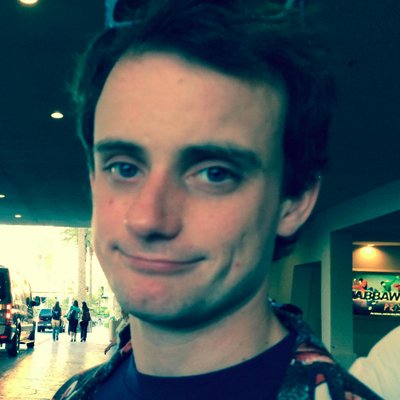 Filed by Johnny McNulty

|

Oct 30, 2016 @ 3:50pm
For suburbanites who want something a little darker than the annual Christmas light competition, Halloween is their time to shine—but like a 90s sitcom dad, everyone else should just learn to appreciate time with family, because this house in Riverside, CA already won. Kevin Judd's neighbors may not love him, but the neighborhood kids do. He and his family, who founded Creative Lighting Displays, took a few years off from their Halloween spectaculars, but they're back this year, with the centerpiece of their show being "Highway to Hell":
They also posted a number of shots taken by people who came to see the house:
There is so many great memories that are being created this year by those who have attended the Riverside Halloween House 2016. We love seeing through the lens of others from the posts that are shared. 🎃👻🕸.

Posted by Creative Lighting Displays on Sunday, October 30, 2016
The whole light show, amazingly, is about 35 minutes long. Judd apologized for the video quality in both, saying the house looks much better in person. It looks pretty good here, to be honest.
Here's a news report from 2012 on the house and the family tradition.