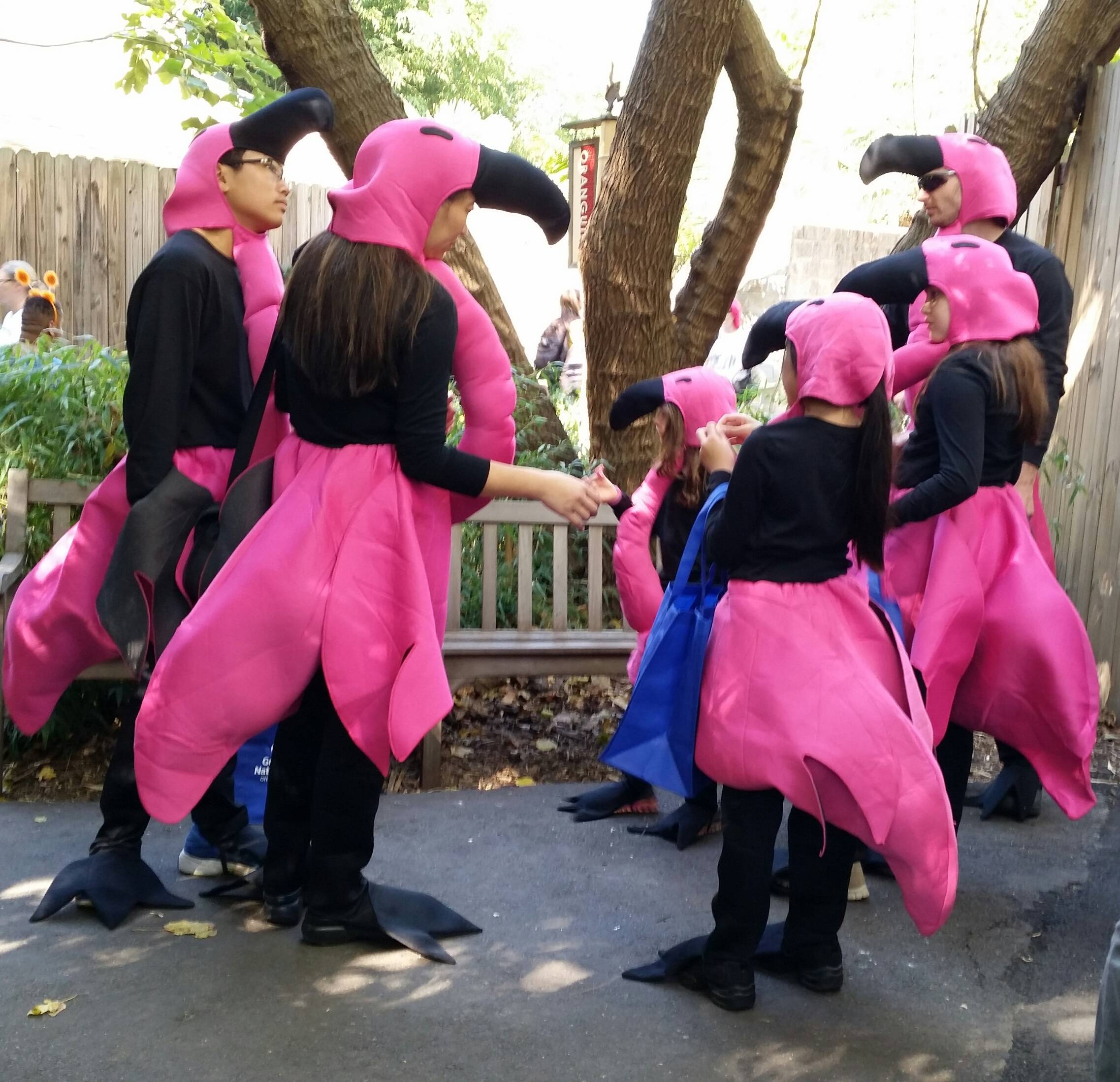 Not even the parents want to be wearing these. (via)
Halloween is a great holiday for exploiting your kids—dress them up, push them out into the cold, and then when they get home, steal their candy. But for these parents, kidsploitation extends beyond sugary treats to the realm of family costumes. Specifically, costumes no child could ever have thought up. From the surreal to the terrifying to the incredibly embarrassing, these photos may be the scariest thing you see this October.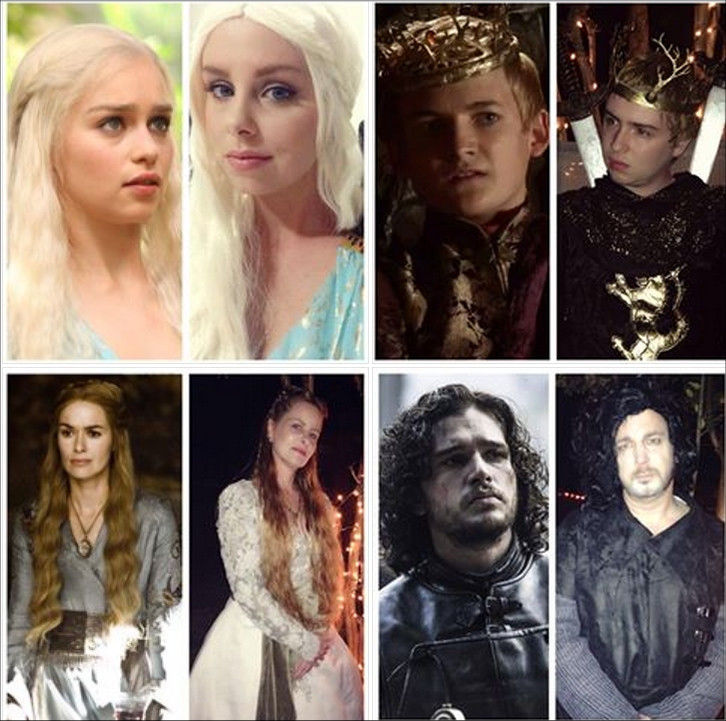 We've seen far too many of these characters naked for this to be comfortable. (via)
.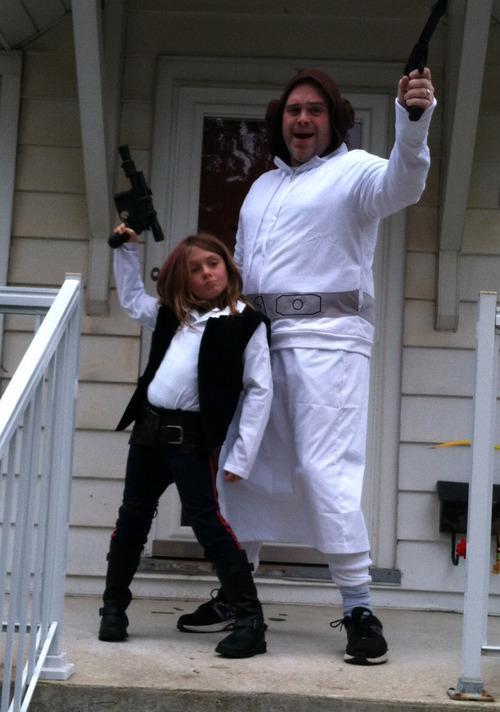 Dad of the year unless you stop to think how creepy this is! (via)
.

He did it to embarrass himself, not his kids. (via)
.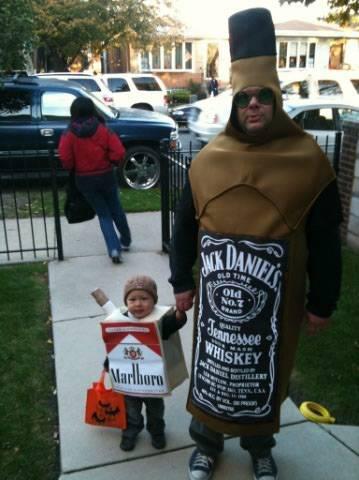 That kid needs a more responsible father and a light. (via)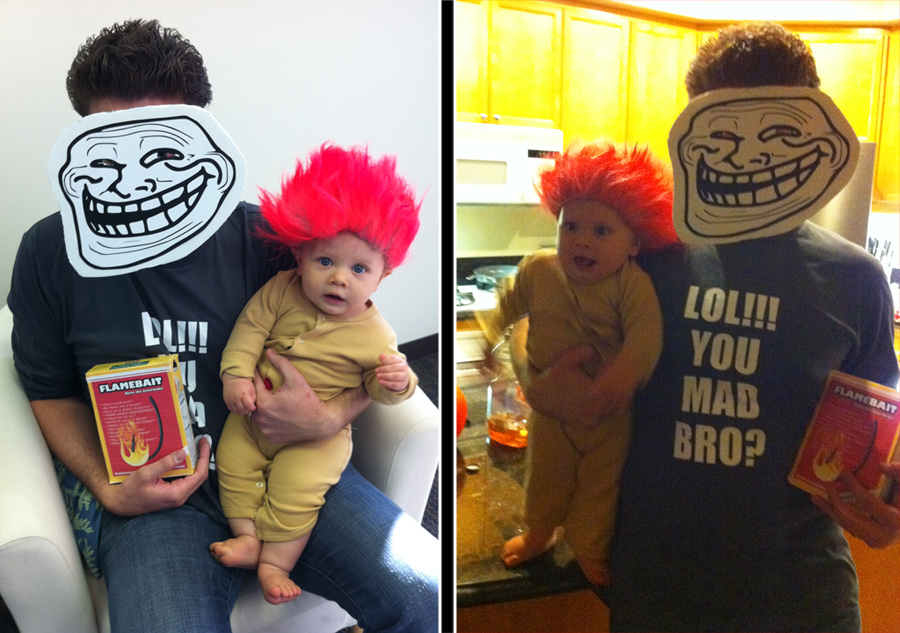 Lol!!! U mad I dressed you like a troll, bro? (via)
.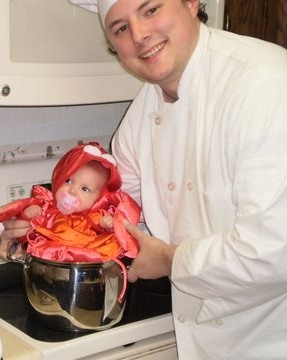 Aww. Little cutie's being boiled awive, isn't she? Oh yes, she is. (via)
.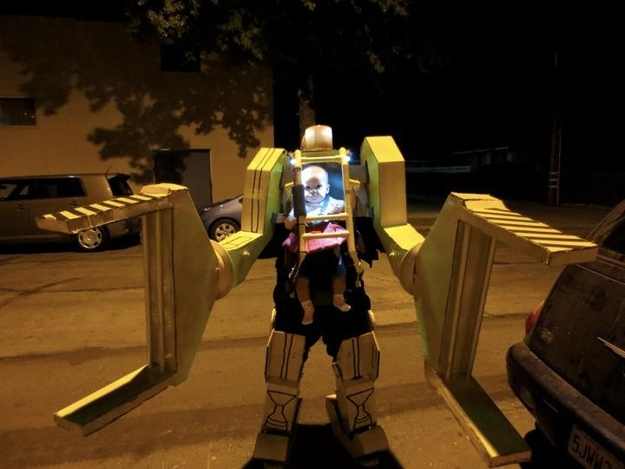 Get away from my candy, you bitch! (via) 
.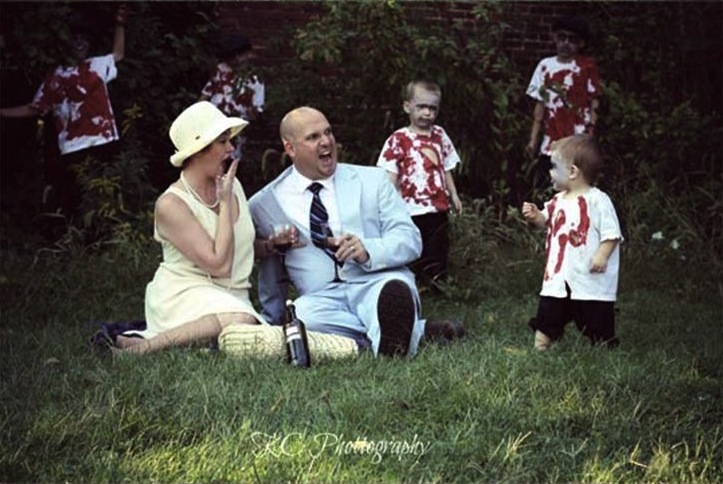 This definitely won't haunt anyone's dreams. (via)
.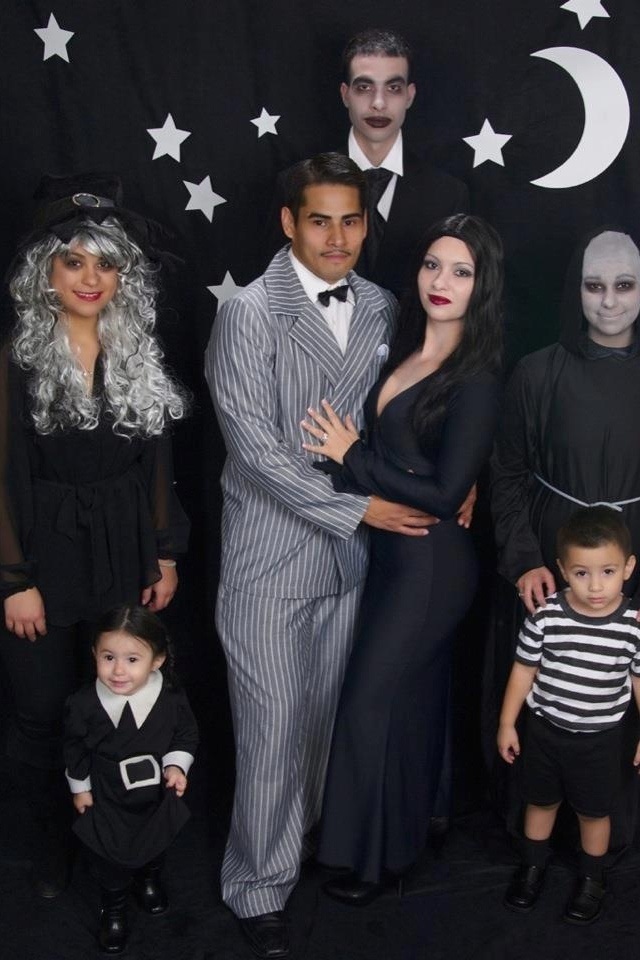 That cherubic, smiling little girl is clearly miscast as Wednesday. (via) 
.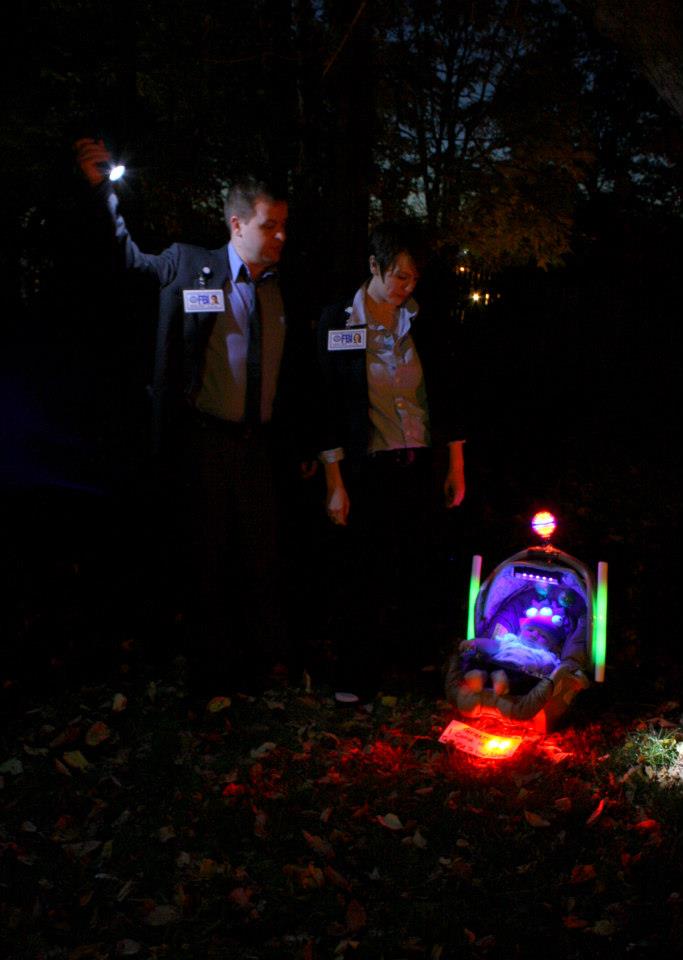 Should have just left him in the woods where they found him. (via) 
.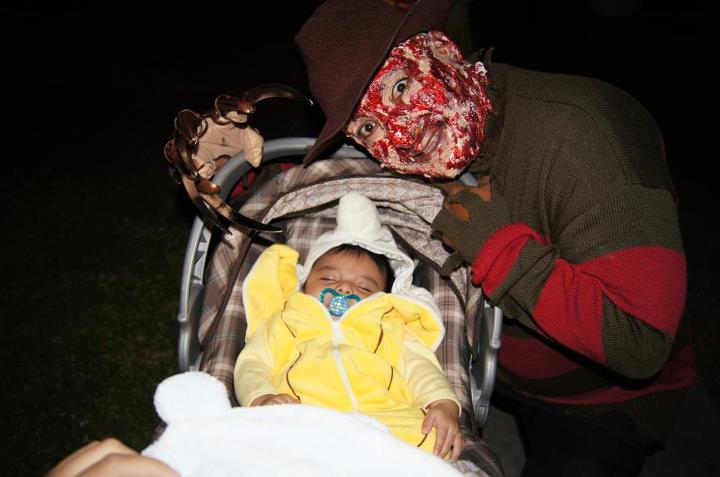 He'll haunt your naps. (via)
.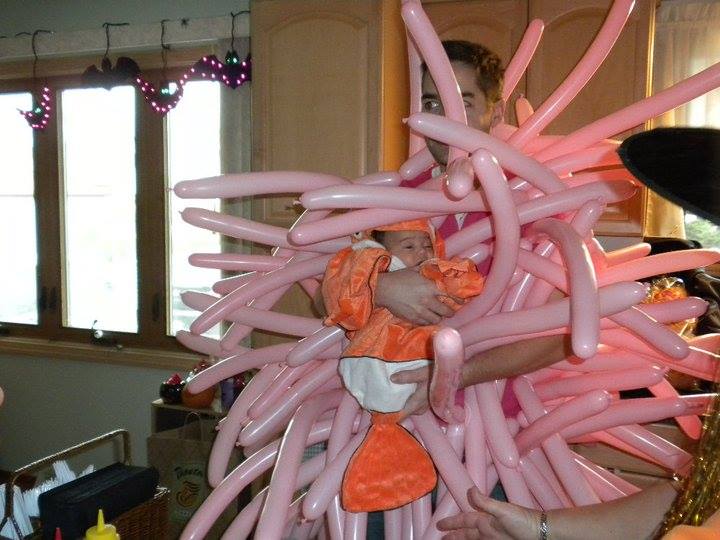 Nemo's dad would never hold him that loosely! (via) 
.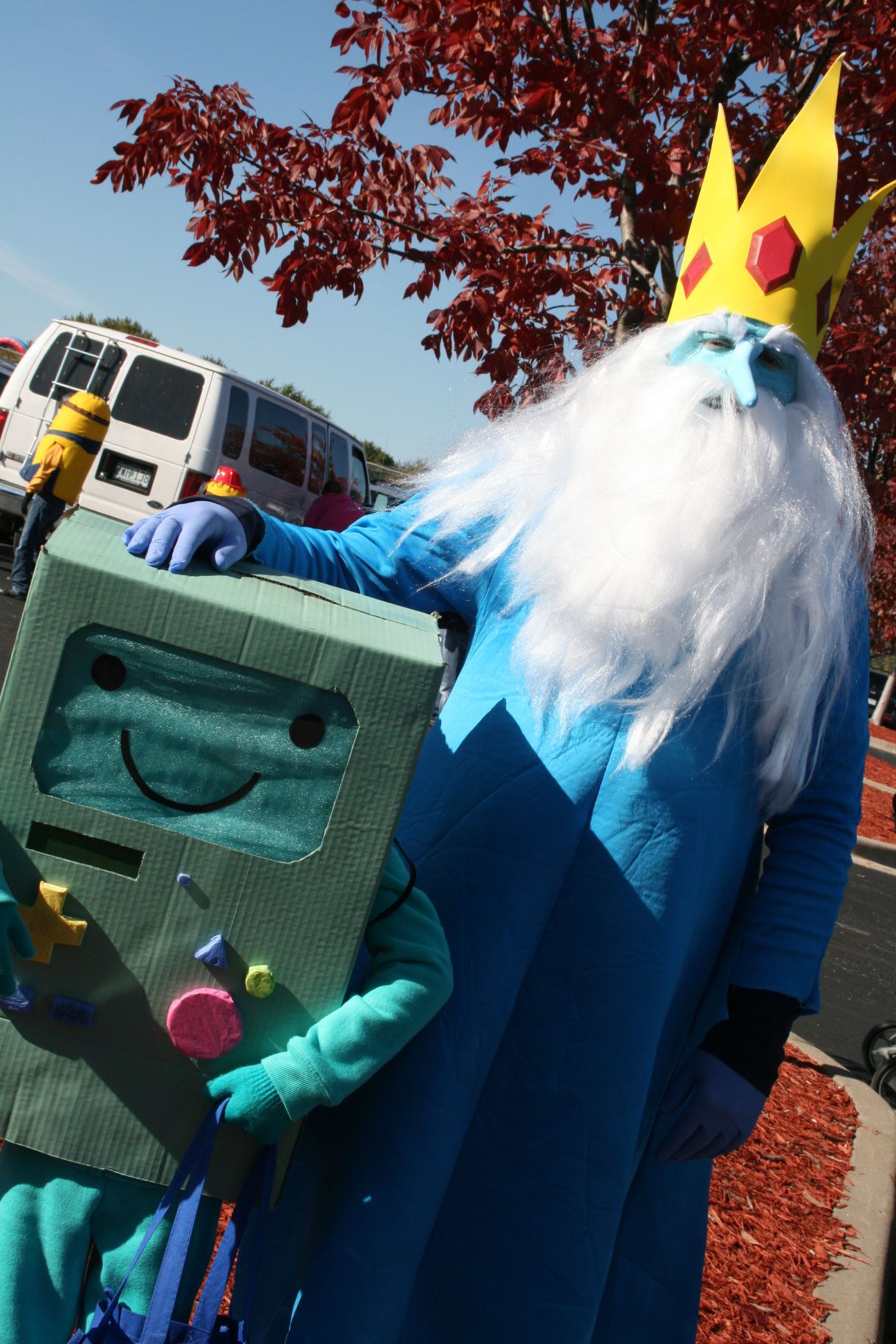 Time for a costume as weird as the show it's based on. (via) 
.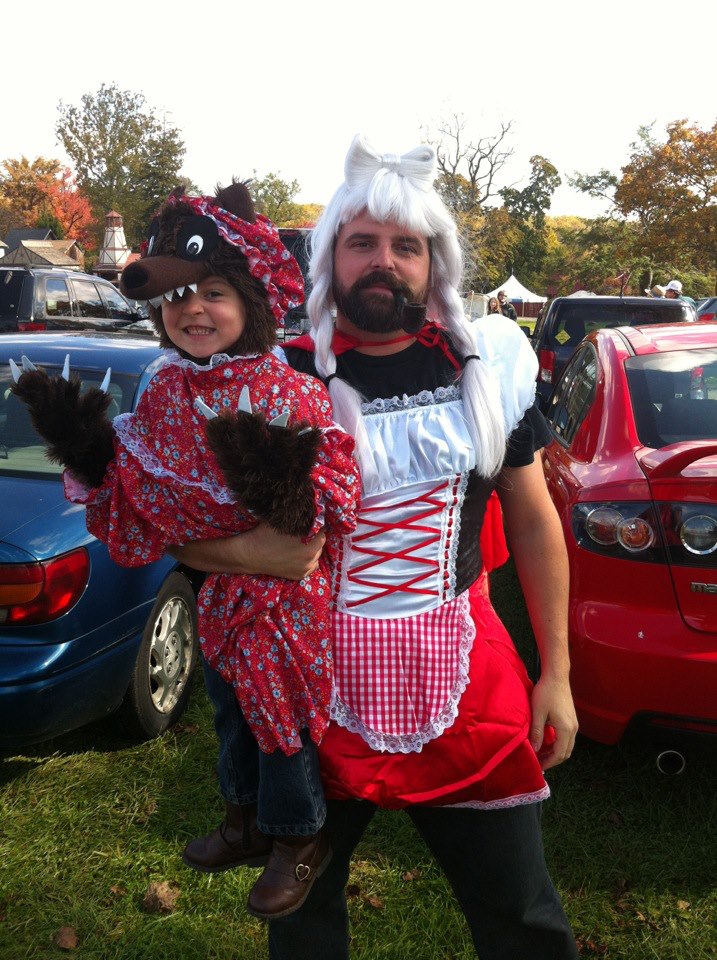 Why Little Red Riding Hood, what a bushy beard you have! (via)
.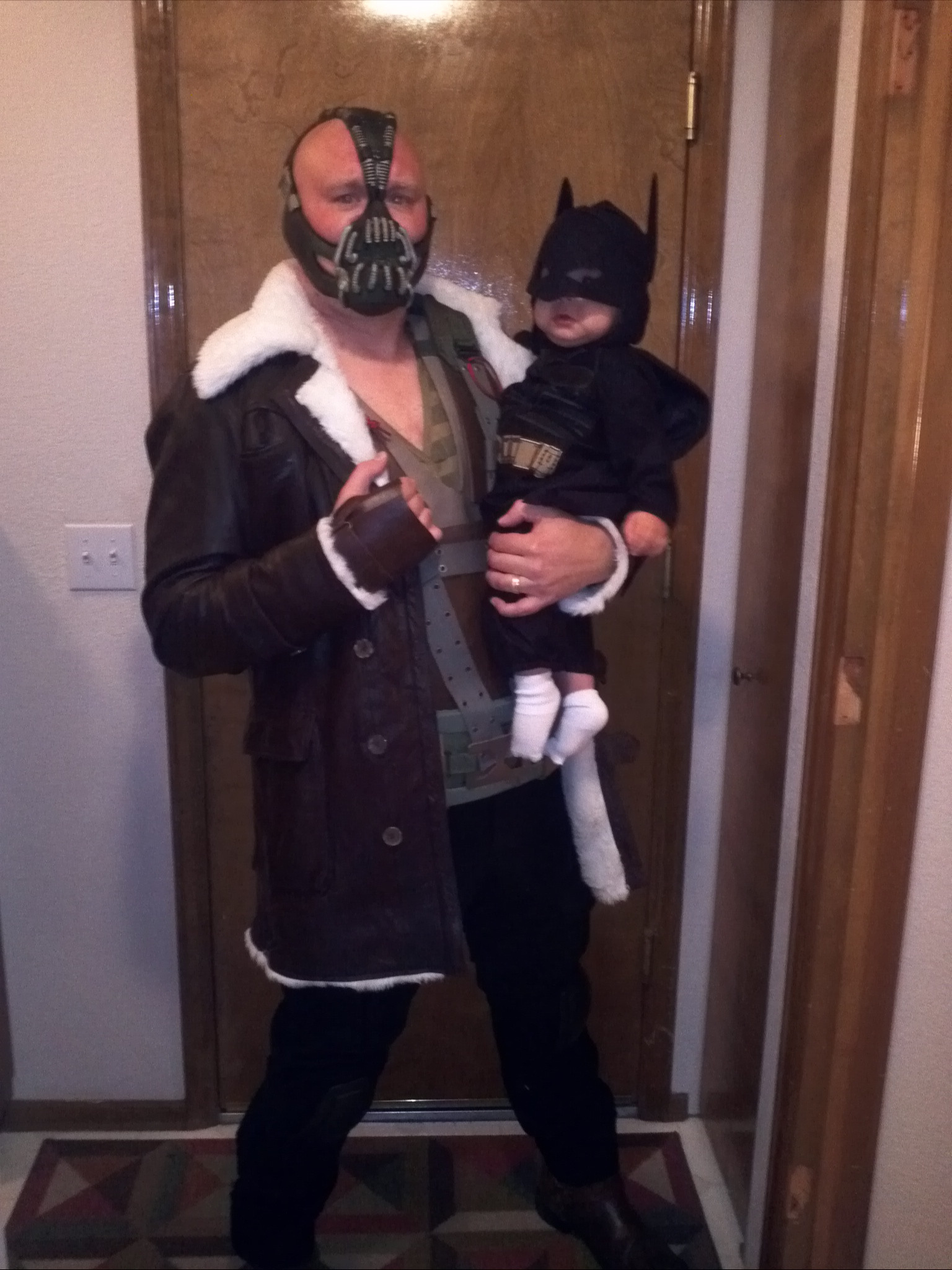 They can wage an epic battle, but then someone needs to go down for his nap. (via)
(by Shira Rachel Danan)