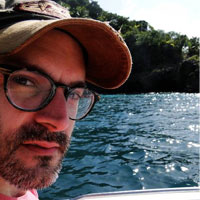 Filed by Dennis DiClaudio

|

Oct 21, 2014 @ 4:01pm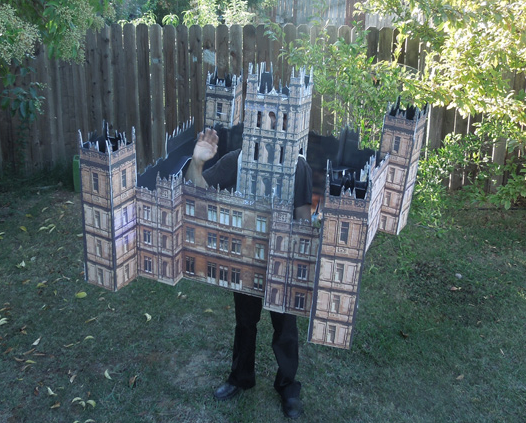 No, not a 'Downton Abbey' costume. A Downton Abbey costume.
If I were going to try to make a creative Downton Abbey Halloween costume, I'd probably just put on a tie and a pair of driving gloves and then cover myself in blood and say I was the late Matthew Crawley. Though, I suspect that decision would come with a lot of confused looks and requests for further explanation.
Rob Cockerham had a much better idea. As soon as you see it, you know right away: that's a Downton Abbey costume: