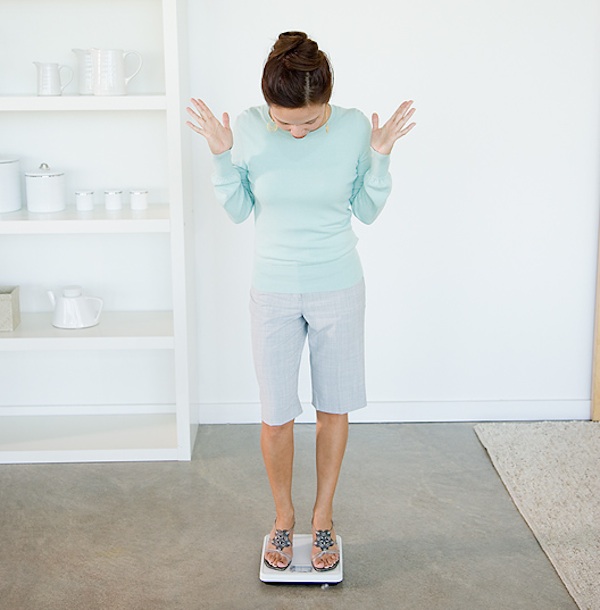 Summer is ending, but that doesn't mean your weight loss journey is over. Before you mask your bulk with chunky sweaters and oversized scarves, take these 7 easy steps toward hitting your goal weight.
8. Take off your shoes. Though classic diet advice might suggest keeping your running shoes on, it's important to take them off when you weigh yourself. Shoes can weigh up to 2 pounds, depending on whether they're flip-flops or tennis shoes or heavy platforms. Get ready to tip the scales in your favor!
7. Take off the rest of your clothes. Are you wearing a jacket without even realizing it? Studies have found that simply tracking whether you're wearing a jacket or not when you weigh yourself can lead to a one-time weight loss of up to 1.5 pounds. Removing your jeans, shirt, socks, and underwear won't up your metabolism, but it will make a pound or two slip away like magic.
6. Poop. When it comes to a healthy lifestyle, try not to think about what you're losing—cheese, chocolate, time in front of the TV—but what you're gaining—healthy fruits and veg, outdoor time, a new active hobby. When it comes to losing weight, think about what you're losing. It doesn't have to be fat. Sometimes it can be poop. Never weigh yourself before you poop.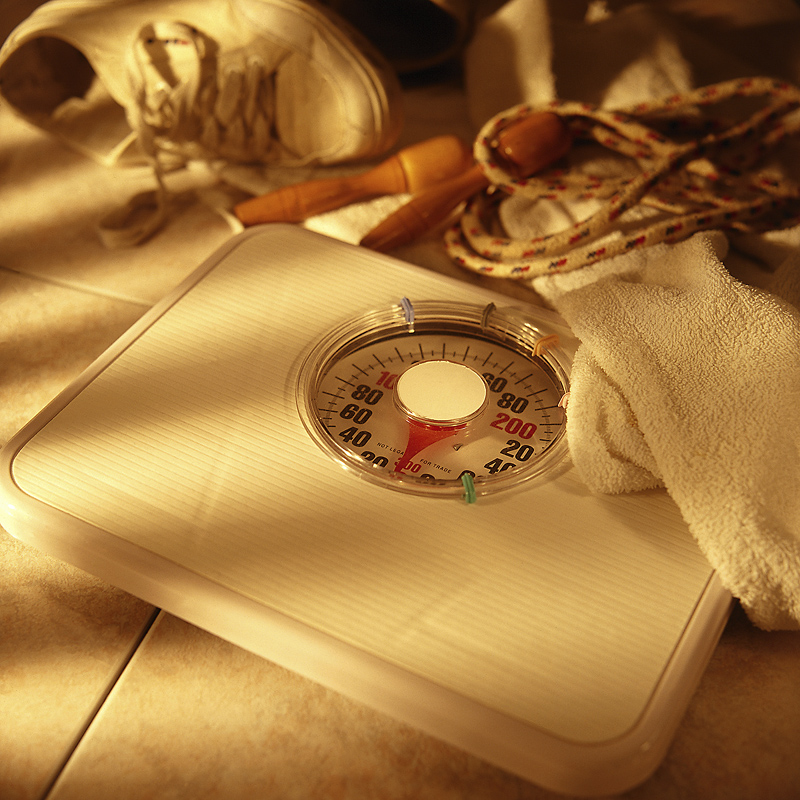 5. Shower. Is dirt making you fatter? Dirt and sweat accumulate on our bodies throughout the day, which may seem normal. But that extra bulk doesn't come without a price: extra pounds on the scale. And it's not just dirt and sweat that can weigh you down; pizza cheese on your face or donut crumbs caught in the flabby rolls of your stomach may be the cause of a weight plateau. Wash them away and experience the freedom of a healthy weight!
4. Get plenty of sleep. Nearly 60% of Americans don't get the doctor-recommended 8 hours of sleep per night. But why stop there? If you were sleeping more, you might not have time to weigh yourself, and then you'd have no idea if you're gaining weight or not. It's a surprisingly simple fix.
3. Lean forward. There's no law that says your body weight has to be perfectly balanced when you're weighing yourself. Most scales are slightly imprecise, so feel free to play around, balancing your weight on your toes or heels, standing on one foot, or leaning against a towel rack until you get that number to drop.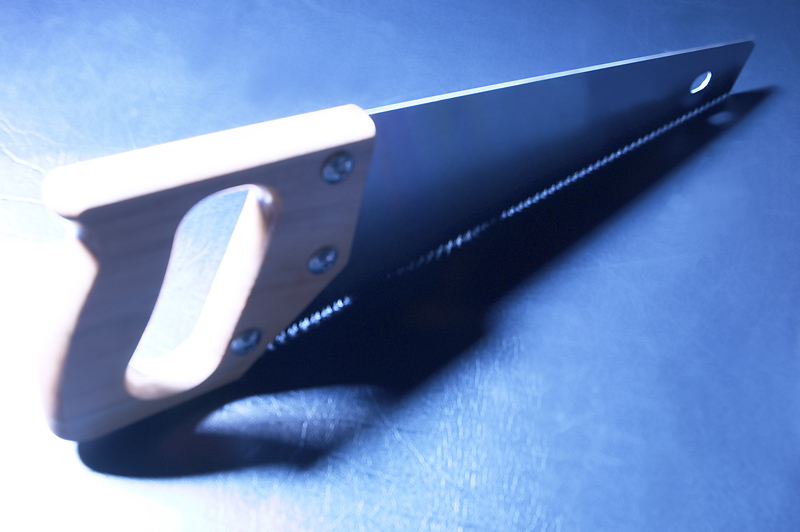 2. Shave. Everyone knows that elite athletes like Lance Armstrong and Michael Phelps shave their bodies to be more aerodynamic while competing. What they might not know is that the average human's body hair can weigh up to 3.5 pounds! Shaving yourself from head to toe is a quick and easy step toward reaching your weight-loss goal. Everyone's sure to notice your new look!
1. Rid yourself of excess body parts. Life gets in the way, and you may not always have time to eat right or exercise. That's what the diet blogs won't tell you. But pretty much everyone has access to a hack saw and a jump rope. There's no excuse not to rid yourself of extra body fat by simply cutting off blood flow to a body part, and then removing your non-dominant arm or a buttock you haven't used in weeks. Do you really need two ears? Or could having one ear get you even closer to your feel-great weight? Go ahead and whack that sucker off and you'll be on your way to the sleek, sexy body you once only dreamed about.
(by Shira Rachel Danan)