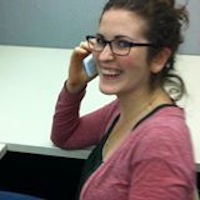 Filed by Shira Danan

|

Oct 26, 2015 @ 1:30pm
Lower that BLT from your greasy lips and take a seat. The news you've been trying to deny is true: bacon and other processed meats cause cancer.
Eating as little as two slices of bacon per day increases your risk of colorectal cancer by 18%, according to the World Health Organization. If your response to that news is "How bad is colorectal cancer anyway?" then you might have a problem.
BREAKING: CDC links bacon to eggs, toast, and your choice of hashbrowns or home fries.

— Brian Boone (@brianbooone) October 26, 2015