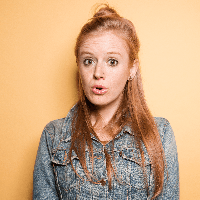 Filed by may wilkerson

|

Jul 01, 2016 @ 10:58am
Ladieeeees! It's summer time, and it's time to talk about hairless vaginas. The Brazilian wax (aka vaginal water-boarding) is more popular then ever before. And today, the majority of American women prefer their private parts to look more Danny DeVito than Magnum Pi. A new study this week cited by the New York Times blog found that a whopping 62% of women opt for total hair removal, while 84% reported at least moderate "grooming."