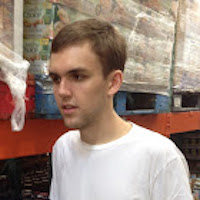 Filed by Bijan Samareh

|

Oct 26, 2015 @ 4:55pm
A breast cancer survivor's pictures of her chest are stirring up controversy. Jenn Atler from St. Louis, Missouri underwent a 35-day radiation treatment for breast cancer back in 2013. She is currently in remission, but still carries scars from her chemo. She posted the pictures to combat what she sees as a white-washing of breast cancer awareness. According to Jen:
Breast cancer isn't sexy. It's not about saving the boobies. It's not about no bra day, which is really just an excuse for women to post sexy pics of their nipples pressing through their clothes. [...] 'This disease has been sexualised in order to supposedly raise awareness, and, because of that, society is able to ignore the brutal, ugly truth of breast cancer and breast cancer treatment.