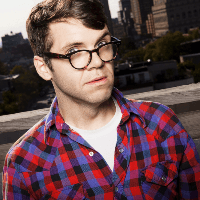 Filed by H. Alan Scott

|

Jul 07, 2016 @ 8:58am
Imagine if you were trying to go the gym, but before you could even walk in, someone called you a "hog." That's what happened to Brittany Michelle Hines of Maryland on July 4th. But did she let those body shamers steal her joy? No!
She took that horrible negative experience and turned it into a positive, affirming, confident, don't mess with mama because she's about to read you son moment. Hines took to Facebook to give those loser boys (yes, even old dudes can be boys) a piece of her well-adjusted mind.