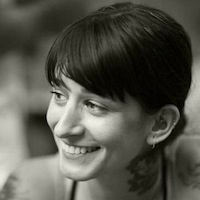 Filed by Jessie Dean Altman

|

Aug 04, 2016 @ 10:52am
A picture tweeted by Ilona Burton of a pair of pajamas for girls ages 9 to 15 with a picture of a slice of pizza and the text "Cheat Day" is going viral as people get outraged about the insinuation that children should be worried about their carb intake.
Her tweet reads: "Can we all tell @NewLookFashion that 9 year olds shouldn't even know what a 'cheat day' is? So wrong."