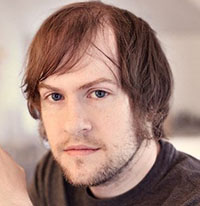 Filed by Brian Boone

|

Nov 30, 2015 @ 10:24am
It's cold out, which means you're spending most of your time 1) desperately trying to avoid sick people so you don't get sick, and 2) being sick, with the energy to do little more than get on Facebook and read posts from your friends which provide graphic details of their own illness. Or, way, way worse: graphic details, photos, and up-to-the-minute updates on their child's illness. Tap or click images to enlarge.
1. She's snot well.