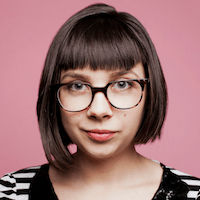 Filed by April Lavalle

|

Mar 25, 2016 @ 5:50pm
A college student named Chance Ward has gone viral after posting this status to their Facebook on Tuesday. Chance posted about being at the gym when a girl was embarrassed for being overheard asking for a tampon. Despite being someone who doesn't menstruate, Chance was prepared.