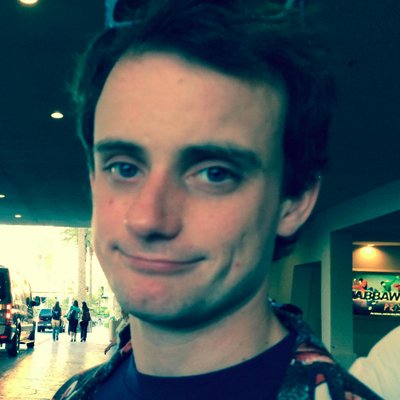 Filed by Johnny McNulty

|

Oct 02, 2016 @ 2:05pm
In this explainer video for DNews (Discovery's YouTube arm), hosts Jackie Koppell and Trace Dominguez break down the science of sweat, body odor, and deodorant. If you have any super-organic friends, they've probably lectured you about how evil deodorant is, hopefully from a safe distance. But are these unscented naysayers like Matthew McConaughey​ right? Well, they're right that our underarm products do more than just cover up smells: they plug up sweat glands and mess with the bacteria that feed on that sweat (making smelly byproducts). Sometimes they even help make superbacteria (maybe)!