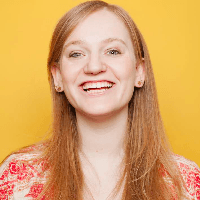 Filed by Orli Matlow

|

May 12, 2016 @ 9:50am
Doctors and nurses have seen it all, treating the ills of the human body and popping cysts in all their gory glory. The stuff patients want the doctors and nurses to see is pretty gross. But the even grosser stuff happens when medical professionals walk in on their patients by accident. Now, they've taken to Reddit to share their strangest examples. You have been warned: some of these stories are super graphic.
---