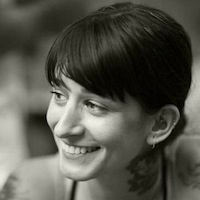 Filed by Jessie Dean Altman

|

Sep 30, 2016 @ 1:15pm
All you popping addicts are in luck! You will be happy to know that your beloved Dr. Sandra Lee (a.k.a. Dr. Pimple Popper) has posted new videos of herself working on a client she lovingly refers to as "Momma Squishy." You can check out "Session 3," as well as the first part of "Session 4." Is this human's body just one huge cyst?
Momma Squishy is so named because these cysts are, to Dr. Lee, her babies. Bleeeccchhhhh.