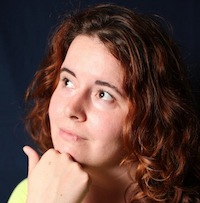 Filed by Aimee Lutkin

|

Jan 16, 2016 @ 10:00am
Ah, January, the month when everyone's best intentions face off against winter. It's the hardest time of the year to resist drinking and eating carbs, yet someone invented #DryJanuary. Sure, take a month off drinking when the nights are long, the days are cold, and the cupboard is overflowing with leftover holiday wine. But hey, if you're really committed to it, then here are 17 funny tweets to help you laugh at your own choices.
1.