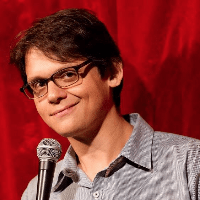 Filed by Matt Nedostup

|

Sep 22, 2015 @ 10:05am
Obesity in America has reached epidemic proportions, and it's just getting worse. Experts believe the problem can be linked to the fact that food is delicious and exercise blows. But if you've ever wondered which states have the highest rate of obesity, wonder no more. In an effort to shame us all into eating kale, The State of Obesity has put together a handy interactive map of the US, with all the states color-coded by plumpness.