Congratulations, you lazy unhygienic beasts: apparently, there is little proof that flossing actually works to prevent gum disease and cavities. The powerful Gum Lobby will have you believe that flossing, as it says on the American Dental Association's website, "is an essential part of taking care of your teeth and gums."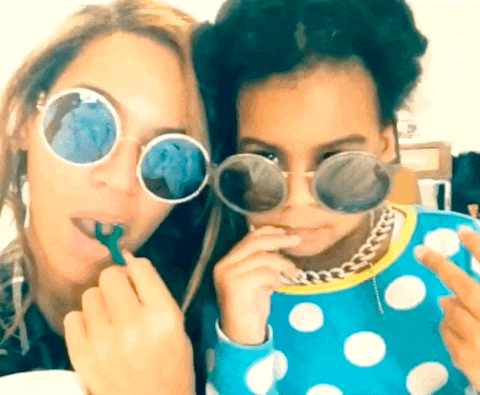 The Associated Press, on the other hand, looked studies that followed "Brushers and Flossers" versus "Just Brushers" over 25 years, and found that evidence for the benefits of flossing were "weak, very unreliable" and carried "a moderate to large potential for bias."​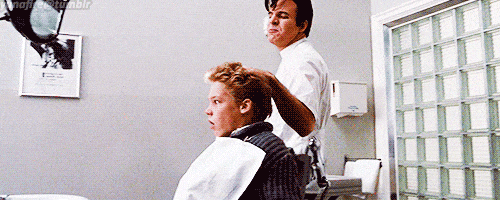 "The majority of available studies fail to demonstrate that flossing is generally effective in plaque removal," a 2015 review said.
One study did say that flossing was good for reducing inflammation of the gums, but that may not be enough to prevent you from feeling like you've been lied to your whole life.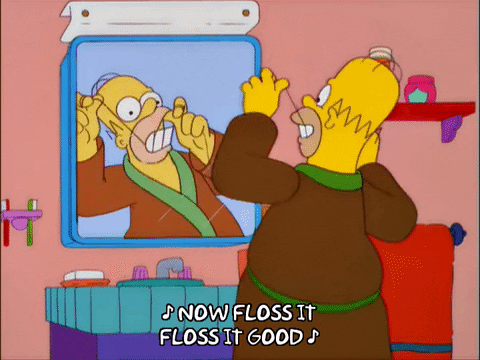 The American Dental Association is catching on that the jig is up. The AP reports,​
When pressed, Matthew J. Messina, a practicing dentist and spokesman for the dental association, acknowledged weak evidence, but he blamed research participants who didn't floss correctly.
Deflecting blame is THE FIRST sign of a weak argument.
Dentists are likely nervous to admit the failure of flossing, as it would tacitly admit that they've been pushing an unproven for decades. Also, the all-powerful floss industry makes about $2 billion a year.
While your dentist will likely try to refute this claim, feel free to enjoy all the free time you would have spent on not flossing, anyway.