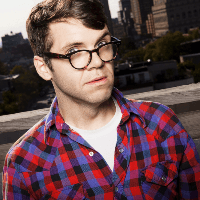 Filed by H. Alan Scott

|

Jul 25, 2016 @ 8:00pm
Pure Gym gym in the northern English city of Manchester used people in inflated blue fat suits to try and lure potential customers, and it so, so didn't work. Besides handing out promotional materials for the gym, the giant blueberry spokespeople had a gimmick. The blue-suited fat-shamers ran down the street, letting their suits deflate as they ran. The message was clear: all you need to do to lose weight is run (a block, you fatty).
Passersby were not impressed. C.J. Smith told the Manchester Evening News...