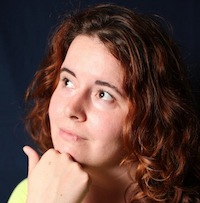 Filed by Aimee Lutkin

|

Oct 02, 2015 @ 5:15pm
According to new research from Dr. Ioana Ramia of the University of New South Wales in Australia, if you are between the ages of 30 and 65, you are absolutely not living your best life. This info is based on surveys from the office of Household, Income and Labor Dynamics. Even though we have always guessed this to be true, actually having it confirmed is kind of a bummer. What about all that stuff about women hitting their sexual peak at 40? Was that just a carrot to keep us going through our twenties?