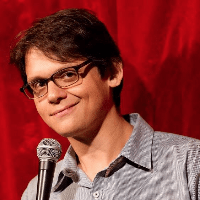 Filed by Matt Nedostup

|

Oct 06, 2016 @ 10:57am
Two Samoan businessmen have filed complaints with the US Transportation Department after Hawaiian Airlines forced them to step on a scale before boarding a flight, supposedly in the name of safety. The airline has stopped allowing passengers to preselect their seats, instead distributing heavier passengers around the cabin to ensure that the aircraft has proper weight distribution. You know, like cargo.
The two businessmen who complained claim that the airline is practicing discrimination, not only based on weight, but also on nationality. Hawaiian's new rule only applies to flights into and out of Pago Pago, the capital of American Samoa. The CIA's World Factbook reports that American Samoa is the most obese country in the world, with at least 74.6% of the adult population falling into that category. That's a lot of seafood.