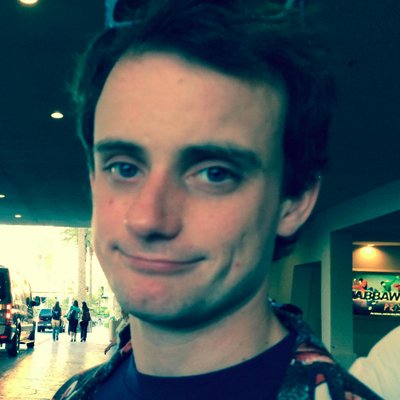 Filed by Johnny McNulty

|

Feb 20, 2016 @ 1:24pm
This short film starring Saturday Night Live cast member Beck Bennett is an actually useful, albeit brutally honest, guide to losing weight. Written by Aaron Bleyaert, the guy behind the highly-successful "Clueless Gamer" segments on Conan (along with a lot of other web content for the show), it's a funny and heartfelt short film based on the true story of how he lost 80 pounds and got in shape. Featuring a brief yet hilariously creepy cameo from Conan O'Brien as well, this is the most relatable guide to getting in shape you've probably ever seen.