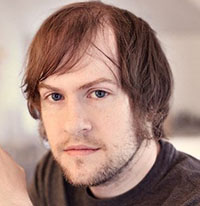 Filed by Brian Boone

|

May 21, 2015 @ 10:31am
As a way to encourage all of us to be healthier, First Lady Michelle Obama posted a video of her daily exercise regimen.

I did an ab curl once. It was the worst five minutes of my life. (Via YouTube)
We all know that First Lady Michelle Obama is crazy healthy. She started the Let's Move! program to get kids to exercise and eat vegetables, helped improve school lunches, and totally does not look 51. Now we get to see what it takes to maintain that good health.

Last week, President Barack Obama introduced the #GimmeFive hashtag on Twitter, asking Americans to tweet at the First Lady a list of five things they'd do to get healthier. Mrs. Obama posted her own #GimmeFive in the form of a workout video.