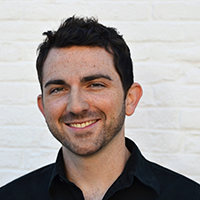 Filed by Chip Dwyer

|

Sep 15, 2015 @ 12:00pm
It's bubonic plague, and it's no big deal.
This fall, Michigan will watch their leaves turn into a brilliant display, apples will be picked, and some poor soul will be treated for bubonic plague. The Michigan Department of Health and Human Services announced that a resident had the plague, one of 14 cases reported nationwide in 2015. Yes, the bubonic plague, otherwise known as black death, one of the most devastating pandemics in modern human history.