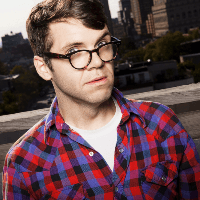 Filed by H. Alan Scott

|

Aug 12, 2016 @ 3:50pm
Feeling stressed? You're not alone. An estimated 100 million Americans are in the same boat as you. But we've got a solution for you: MOVE!
And now you can do so well-armed with information: WalletHub.com compared a bunch of cities and listed out the most- and least-stressed ones. So grab the boxes and call the movers, because you're about to find your inner namaste.
(AUTHORS NOTE: Trying to understand WalletHub's methodology was about as easy as following an IKEA self-install bed directions. So we reached out to WalletHub for confirmation, because we legit, yo!)