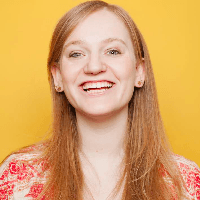 Filed by Orli Matlow

|

Oct 16, 2015 @ 9:38am
On a recent flight from Fort Myers, Florida to Boston, Nurse Practitioner Kerri Icovotti Neel was put to work. Not long after liftoff, flight attendants came over the speakers asking if there were any health professionals on board. Neel, a longtime NP, immediately reported for duty. You got to do what you can to save lives, even if the seatbelt sign is on.
"It was not good," Neel told the Bangor Daily News of the passenger-turned-patient. "She did not look good, and was obviously uncomfortable. It was clear it was either a pulmonary embolism or a heart attack. It came on really quickly and her chest hurt."