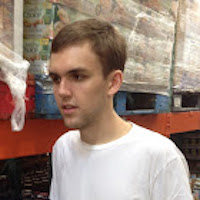 Filed by Bijan Samareh

|

Nov 05, 2015 @ 6:20pm
A woman who had to have one her legs amputated was told that she's no longer "disabled enough" to receive a disability-friendly car through a government program. Her name is Olivia Cork, and she's a 19-year-old student from Stoke-on-Trent, England. She had her right leg amputated five years ago and as a result, she drives a "Motability" car—a government-subsidized Ford Fiesta that's been customized to accommodate her needs. She uses it to drive to school and get to her swimming practices (she aspires to be a paralympian).