Your boozy aunt Susan and your lush freshman year roommate might actually be right: Alcohol is a great painkiller.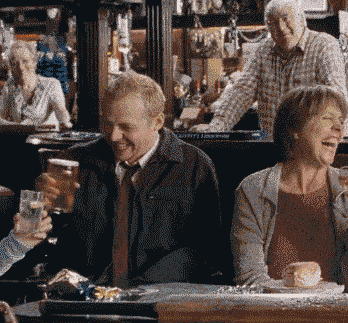 While research on the effects of alcohol has been swinging back and forth like you when you're drunk, a meta-analysis of 18 scientific studies in The Journal of Pain suggests that scientists can agree on one thing: Alcohol might be a better painkiller than acetaminophen, aka Tylenol.
If you combine the great painkiller with laughter (the best medicine), a night with friends just might be the cure to your ills. That is, if you aren't in so much pain that you can't go out.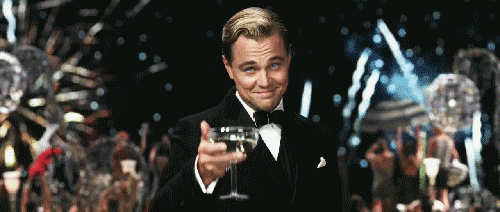 © Copyright 2021 Someecards, Inc
---