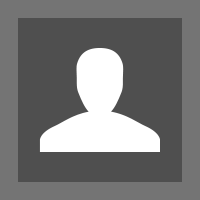 Filed by John DeVore

|

Jul 12, 2016 @ 5:57pm
I'm feeling pretty chill right now. I'm wearing new pants that fit. I made a point during a work meeting that was met with knowing nods. When I looked in the mirror, I didn't think "hello, human eclair."
I'm looking for the words to explain this sudden calm and confidence. I feel safe. But I know that won't last. I'm due for a sweat-inducing, eyeball-rattling, bed-hugging panic attack any minute. A real humdinger of a downward spiral that will send me into the sheltering arms of Netflix. Seriously, what is it called when you're not having a panic attack?